---
BFFbible.org
BFF has a new sister website with new articles but same great quality!
Discover BFF's new articles and series.
Christian Premarital Counseling
Counseling an engaged couple or readying them for marriage? Read on for a full free set of materials! Read more ...

BFF is now on Facebook with interesting photos and resources! Please visit and join us in releasing God's powerful Word to our generation!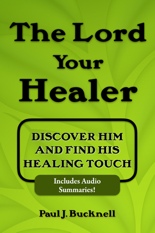 New book with audio teaching!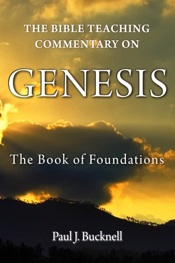 The Bible Teaching Commentary on Genesis
The Book of Foundations
Journey on in your Christian life by joining the saints of old!