Training is rigorous.
Those who are not used to serious exercise will complain that it is not fair or that it hurts. We agree! But we also don't know of any short-cuts that by bypass this necessary work. My guess is, you have already tried to take the short-cuts that looked like they would work - but they didn't. This step is crucial to winning the race.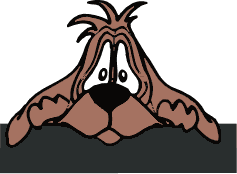 Please write down those areas that you have fallen short in. We suggest you focus on the areas of sexual shortcomings, both thought and deed, but you might need to write down other areas in which you also manipulated and selfishly used some person. You have three options:

1) Email yourself what you wrote down
2) Write on your own computer/paper or
3) Print this page out as a starter.




Hang onto this list. Other things might come to your mind later. Besides, we will be using this sheet later. Please don't skip this step! You should review this list with God and probably one confidant. Be specific to names and don't be afraid how long it might be.

My personal shortcomings in areas of sexual purity

1.

2.

3.

4.

5.

6.

7.

8.

9.

10.

11.

12.

13.

14.

15.

16.

17.

18.

19.

20.